Assistant Professor of Economics, INSEAD.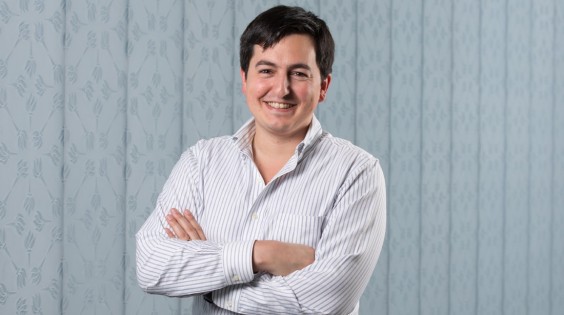 ---
I have been INSEAD standing faculty since 2008, teaching core courses in the MBA (200+ students a year), Executive MBA, PhD, LLM programs. I have taught over 1,500 business students in my career. My Ph.D. is from the Paris School of Economics, with PhD jury members Eric Maurin, Barbara Petrongolo, Thomas Piketty, and Romain Rancière. I have published in the Review of Economics and Statistics (Harvard Kennedy School of Government), the Journal of Economic Theory, the Journal of Public Economics, the Oxford Bulletin of Economics and Statistics, and Education Finance and Policy, the journal of the American Education Finance Association published by MIT Press. The list of my invited talks is here.
My blog, "Cities: Real estate, mortgage credit, and the structure of cities"
My professional webpage at INSEAD is here.